Online Videos now on your TV screens.
Many tech companies are trying to get there online video sharing services to your TV. Watch YouTube videos directly on your TV sets in the comfort of your living room.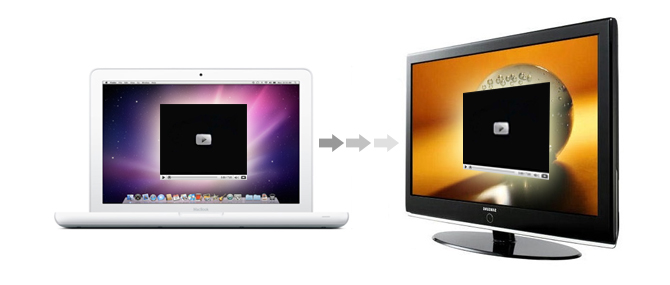 Here is a list down of all the companies and there services.
Apple
Apple TV box lets you access iTunes in the living room on a television.
NetFlix
It offers online streaming service on a variety of gaming consoles and media players.
Microsoft Zune
Microsoft offers its Zune entertainment service and NetFlix through its gaming console – Xbox 360.
Amazon
Amazon's on demand video service is available on a variety of set-top boxes and DVRs.
Google
The soon-to-launch Google TV aims to bring all video content – Web or TV – to your TV screens. YouTube can also be watched on TVs thought various hardware options.