Treat your website just like you treat your house. Allow me to describe this view further.
You always want your home to have a good nameplate. This can be taken as or compared to the logo of your website or blog.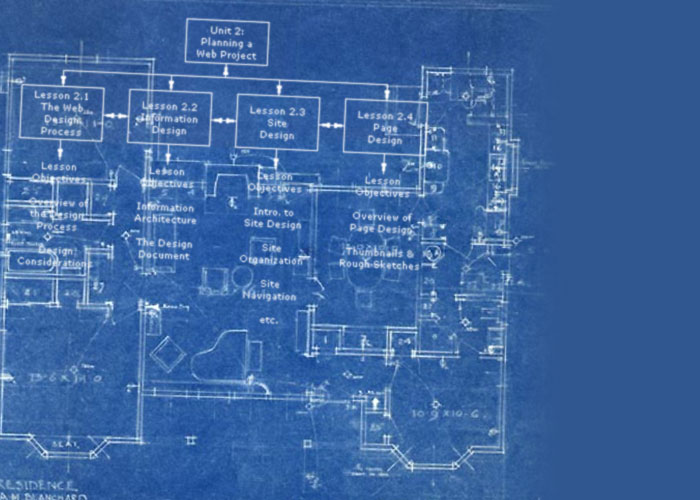 A good professional logo gives the visitors a first feel of what is inside.
Now lets move inside! Is it that when you buy a home you also buy everything you see on the shelf of the interior's store? You may like all the painting, furniture, show pieces and all in the store, but then you don't just buy everything and stuff it in your home. You first decide how you want your place to look like, some might even have a theme set in their mind of how the house should look like. The same goes with websites. You must not fill it will all the content you read, all the images and videos you see. Let there be some theme or some space. Give the visitor something specific to look at. Something nice.
I know you want your visitor to find everything they look for on your website and stay there for a while. But I say give only things you are best at. This way the user feels more comfortable and will return to your site, recommend it to his friends and also will signup for updates.
Lastly when your home has some thing special in it, say for example a painting or a big show piece made of glass. Do you keep it at the front of your main door. Like the visitor must forcibly notice it. No, you don't! So why the same with websites? If you have some special thing to show to your visitors, make a place for it. Let the special thing be noticed by the visitors themselves as then they will pay more attention to it.
One more thing to add. One always keeps his home secured. Do the same with your website. Keep it protected, ask your hosting guys or some security advisor to have a review of your website and make it secure.
This is what I think and feel about making, maintaining and designing websites. Let me know your views and take on this. Some might agree and some not, but this is the fun part. Eagerly waiting for your comments.