One can't deny the fact that a picture conveys a message more beautifully  than just plain text. Corporates use images in their brochure covers which convey the basic essence and feel of the brand.
Images are not only used in brochures or ads. Presentations are powerful medium to promote business too. Proper use of images in your communication can do wonders for your company. Properly chosen images can build trust and give a professional feel to your presentations.
Finding images from Google might be easy and free but it sure is a turn-off to see common images in every presentation you come across. Images taken from Google for your corporate presentation might do more harm to your company's reputation as compared to any good. Thankfully today there are many websites which offer you good images for business purpose. These images are conceptual and can fit well in your branding assets.
Here are few stock image website which offer you best images at the cheapest price.
iStockPhoto.com is one of the best stock photo websites. You can find almost any image / vector you may be looking for. I personally like this site because of its professional collection. The pricing is also very reasonable. What's more! When you signup for iStockPhoto.com using the link below you will get 10 Free Credits. Which means you can download professional images for free.
Signup today for iStockPhoto.com and get free credits. 
Dreamstimes.com is a place where you can find quality images for as low as Rs. 10 per image. All images are high quality and ready to be used in your presentations, brochures or print ads.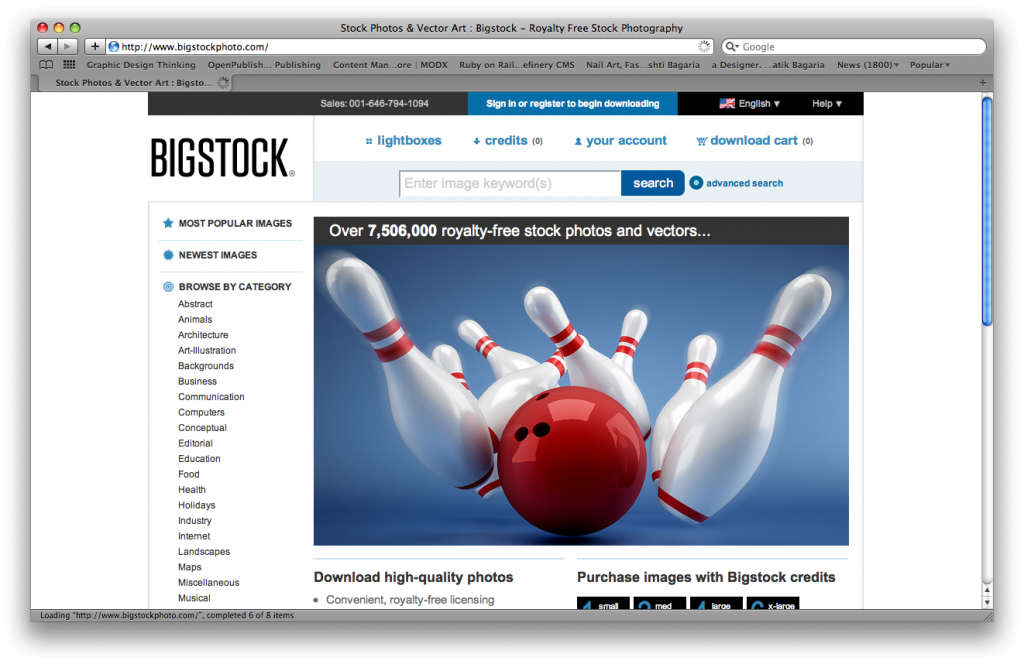 This site too offers good quality images. The speciality of this site is the number of images it has to offer. The site has vast number of images and you are sure to find the image of your choice.
So from now say goodbye to Google and start using professional images and see your business grow. Good luck!