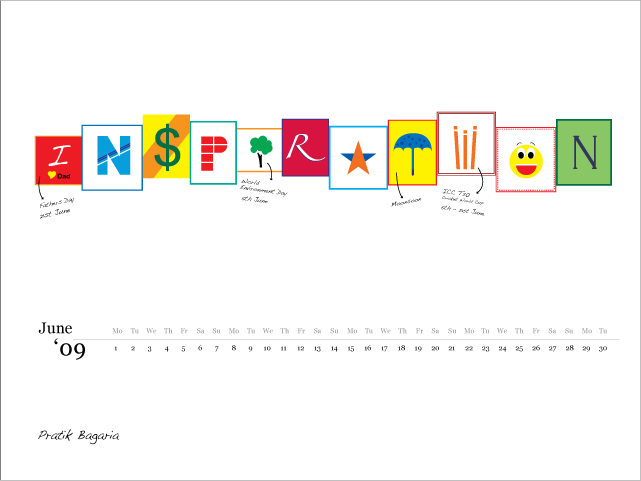 This year the month of June hold much more fun and excitement with the T20 Cricket World Cup coming around in the first week. So that makes it the most awaited time for the cricket freaks all over, which measures to a large extend in a cricket loving country like India.
But for the other sect of people, June marks the first shower of rain quenching the thirst of hundreds drenched in sweats. So let the cool drops of monsoon inspire you white you watch your country go out and play on the field!
The wallpaper is available in many resolution.
640×480, 800×600, 1024×768, 1152×864, 1280×720, 1280×800, 1280×960, 1280×1024, 1440×900, 1440×1050, 1600×1200, 1680×1050, 1680×1200, 1920×1080, 1920×1200, 1920×1440, 2560×1600
Download the wallpaper from here
This design is also available on products. Check out my online design store for more. You can get this design on tshirts, coffee mugs, keychains, stickers, aprons and more…
Post your comments.