India Design Council (IDC) unveils, Good Design Mark. Just like the ISI Mark awarded by the bureau of Indian Standards to ensure quality of the product, the new "I" mark will stand for 'good' design. The 'good' here means that the product design will be usable, durable, aesthetically appealing & environment friendly. The logo – "I" Mark is designed by Vaibhav and Prashant of INDI Design.
Interview with the designer of India Design Mark by Sudhir Sharma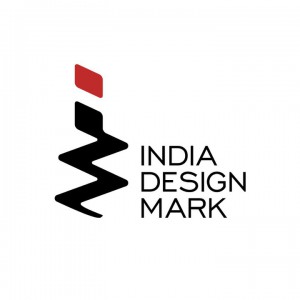 The 'I' Mark initially would be awarded to product segments such as consumer durables including furniture, kitchenwares, electronic items and even medical equipments. The 'I' Mark stands for India Design Mark and has been devised on the same lines as that of "G" Mark from Japan. The G in the G mark stands for 'good' and if followed in Japan for close to 50 years now.
The 'I' Mark was launched on 4th March 2011.