Lets talk about the up coming commonwealth games – The Logo and the Masco… This 12-day game event would be the 19th Commonwealth Game. 71 teams from the Commonwealth of Nations will meet in Delhi to participate in the 12-day event.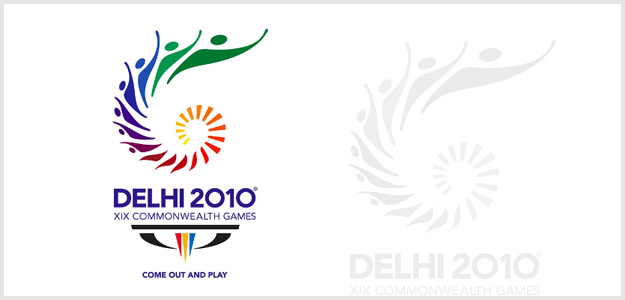 The Logo
The logo of the 19th CWG is inspired by the Chakra – the Indian national symbol of freedom, unity and power. The logo tagline, Come out and Play, is an invitation to people to let go of themselves and participate in the Games to the best of their of abilities and in the true spirit of the game. It is also a call to the people of India to come out in support of the Games and play the perfect hosts.
Colour Palette
The colour palette of the Delhi 2010 programme combines two of the distinctive colours of the Delhi 2010 Emblem with the official colours of the CWG.
Green
The color that signifies life, energy and high spirits, also represents the fact that Delhi 2010 will be the first ever "Green Games".
Purple
Combining the stable and calming aspects of blue with the mystical qualities of pink, the colour satisfies the need for reassurance, while adding a hint of mystery and excitment.
Pink
The colour has been introduced to the palette adding an element of surprise and luxury of the event. It plays to the crowd and truly reflects India in all its resplendent glory.
Red, Yellow and Blue
The colours represent the 'trinity of value' that symbolize the games – unifying humanity (red), giving all athletes a chance to realize their destiny (yellow) and promoting equality (blue).
The Mascot – SHERA
Unveiled at the end of the Commonwealth Games in Melbourne in 2006, Shera has become the most visible face of the event. Shera – the tiger – represents the modern Indian. He is an achiever with a positive attitude, a global citizen proud of his nation's heritage, a fierce competitor but with integrity and honesty.